L'aiuto più importante è rappresentato dal volontariato direttamente in Rifugio!
Volete portare a spasso i cani, coccolarli, dar loro la pappa? Volete aiutarci ad allestire i banchetti nelle fiere oppure ad organizzare la festa del Rifugio? Volete occuparvi della sensibilizzazione nelle scuole o nella condivisione degli appelli di adozione su Facebook?
Ci sono tantissime cose da fare e troverete sicuramente qualcosa che vi piacerà, vi divertirà e che vi permetterà di aiutare questi cagnolini abbandonati.
Contattateci al 335 6594325 oppure scriveteci all'indirizzo info@ilrifugiodifido.it
Abbiamo bisogno anche del vostro sostegno economico per:
eseguire test per la filaria
acquistare alimenti per cani che necessitano di diete particolari
migliorare la coibentazione dei box per l'inverno
sterilizzazione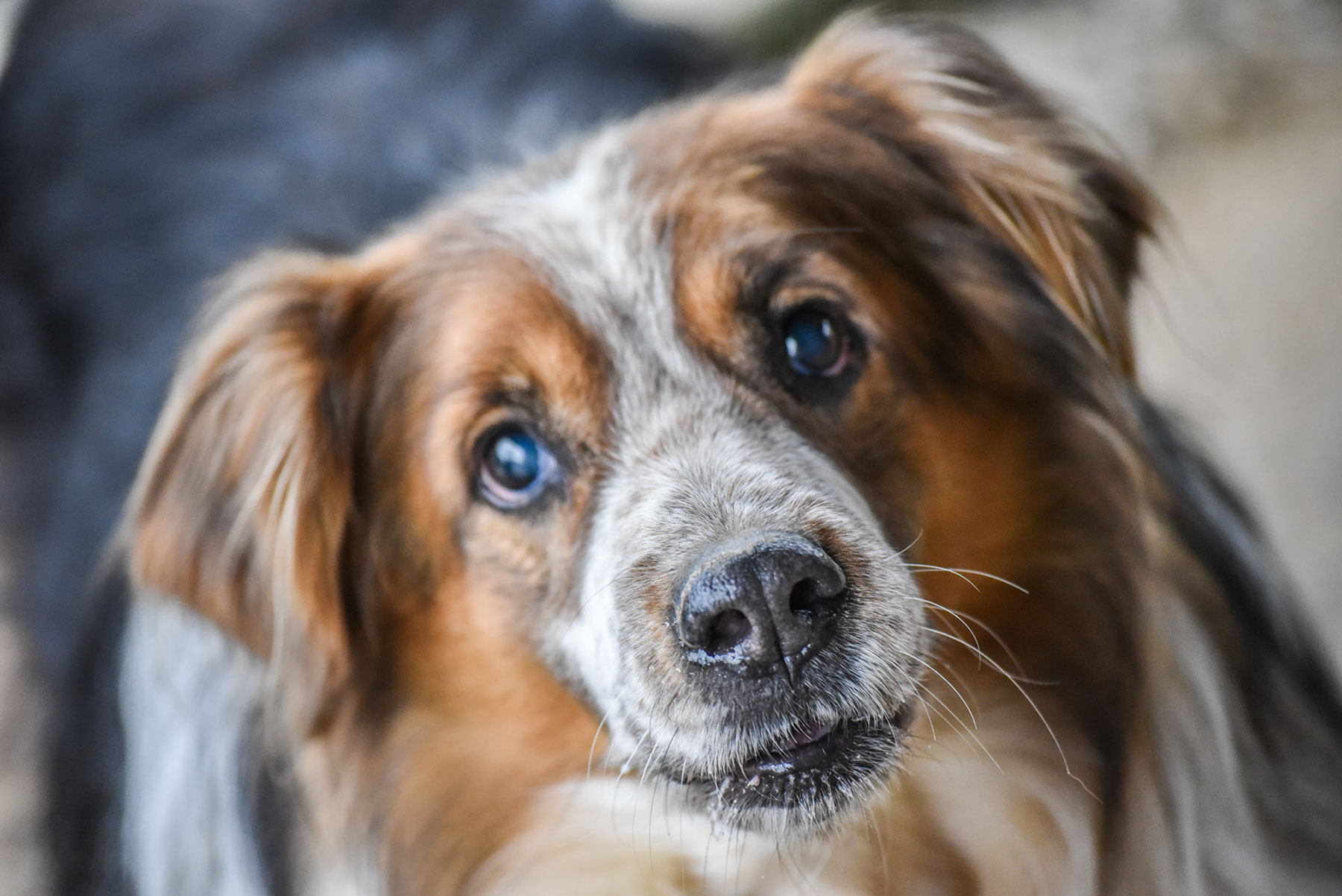 Diversi modi per aiutarci
1
We have found homes for more than 2,100 children all over the world and all of this stories are successful!
2
We can offer you free consultation services regarding all aspects of the adoption process.
3
We try to provide you with all necessary information that you need to make the best decision.
4
Children who feel secure in their relationship with adoptive family are able to lead happy, healthy lives.